About us
Our friendly team is here to help you
For more than 25 years now our business philosophy has remained the same…
Client Satisfaction
Tax Links pricing policy has never varied. We don't base our fees on your income, or on the amount of your tax refund. Fees are based solely on the complexity of each return, and the time it takes to accurately prepare, check and lodge your tax return. Fees for additional work such as audit representation, financial performance reports, forecast projections, advice interviews and company formations are tailored to the specific needs of individual clients.
Reasonable Fees
All Tax Link fees are accurately determined by reference to the company's schedule of minimum charges, and employees daily time sheets. The schedule of minimum charges and daily time sheets are designed to ensure that all of our clients are charged fairly and uniformly. We believe that our fee structure offers genuine value for money for clients who engage our professional help. For this reason we are always pleased to fully discuss our minimum charges and our time-based hourly rates.
Quality Service
Our clients can expect to save time, money and tax as well as enjoying peace of mind by engaging our services. Because all Tax Link fees are fully tax deductible, this factor alone significantly reduces the real cost of our services. The objective of many Tax Link policies and procedures is to help us operate as efficiently as possible. Only by doing so are we able to maintain reasonable fees and improve our ability to meet the needs of all our existing and future clients. Underlying all our policies and procedures remains Tax Link's consistent business philosophy of providing taxpayers with quality service at a reasonable fee.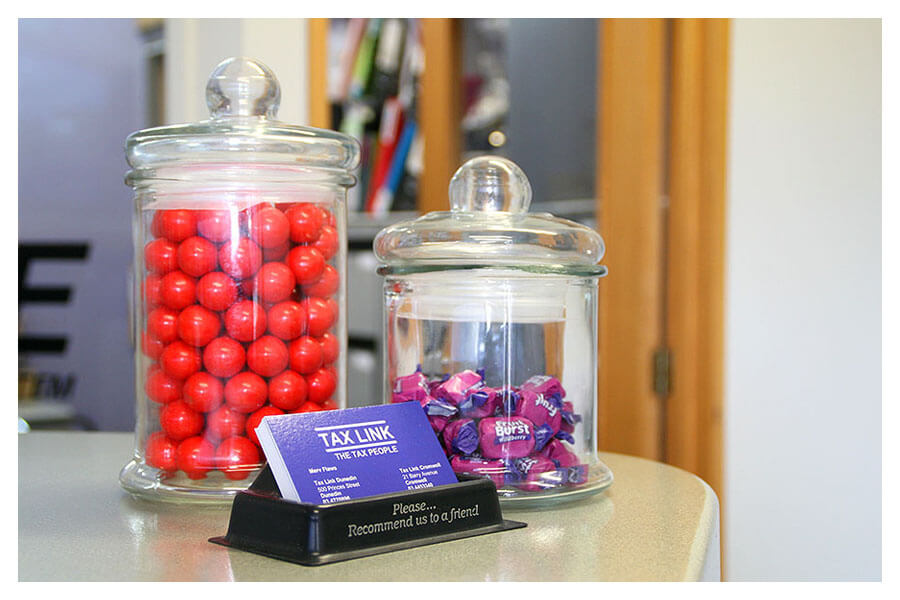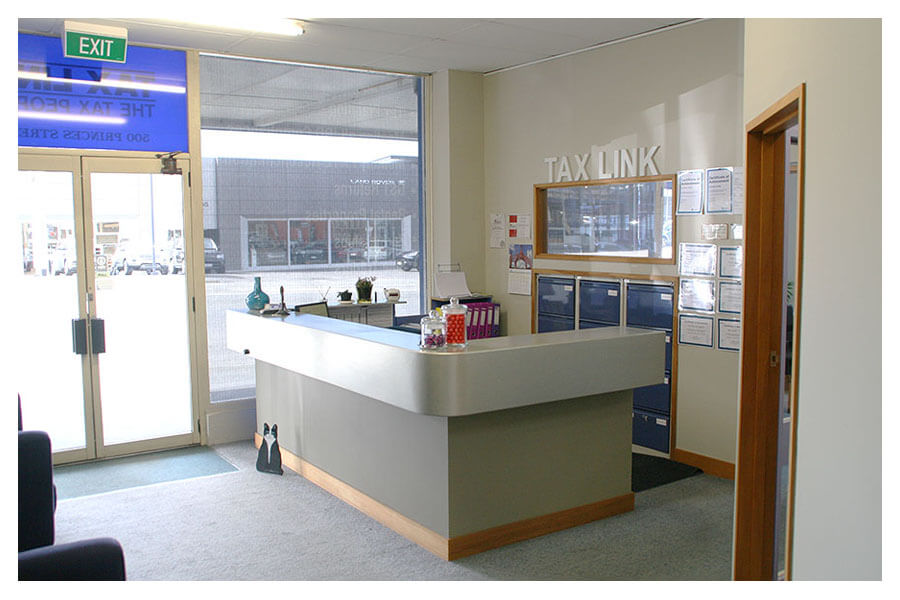 Want To Know More?
Drop us a line or give us a call and we'll see how we can help you & your business.