Business Support Services
Specifically developed to reduce compliance costs, eliminate errors and make our professional services affordable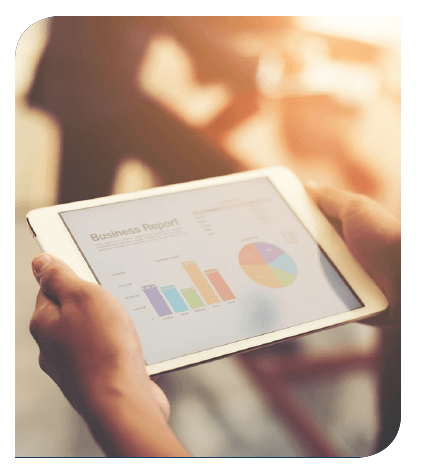 During the past 27 years Tax Link has expanded its offices nationwide, and concentrated on providing the quality service that our clients require. Tax Link has developed a thorough understanding of the needs of our many, and varied, business clients.
With the major changes that have occured in business in the last five years we are well aware of the taxation compliance costs, and the common errors that are encountered when people don't use professional services.
The Tax Link Business Support Service has been specifically developed to reduce compliance costs, eliminate errors and make our professional services affordable
As an extension of this, we are able to provide up to date financial reports which will assist your business, and improve your business relationship with your Bank, and/or other financiers.
The Benefits of our Business Support Service
Free initial consultation to explain the service.
Our specialist staff are highly trained.
Cost effective.
Reasonable fees that are tax deductible.
Saves you time and worry.
No more penalties for late returns.
User friendly, and easy to understand reports.
All reports acceptable to lending institutions.
Total flexibility.
Allows you to concentrate on productivity and income.
Better management control.
Eliminates duplication of records.
All computer systems are commercially approved and tested.
Prompt and high-quality service.
and most of all…
Peace of mind.
Save time.
Save money.
Save worries.
No more penalties, no more hassles!
The Business Support Service Offers…
A comprehensive up-to-date series of reports which provide you with information about your business. The details can include any of the following:
Monthly cash flows with actual and budgeted figures.
Year to date cash flow with actual and budgeted figures.
Monthly Income and Expenses Report with Bank Reconciliation.
Individual Transaction Report.
G.S.T. Return Reports.
Interim Financial Statement of Profit and Loss.
Period and End of Year Trial Balance for your Tax Preparer.
Our package is designed to suit your personal business needs. It is prompt, reliable and cost efficient. Our service will provide you with a lot more time to operate your business and enjoy your leisure activities.
As your business expands, this important information automatically grows with you.
Our service is totally flexible and can be changed at any time with little inconvenience, and at a minimal cost. It can also be started or cancelled at any time.
How does the Business Support Service operate?
There is an initial consultation which is free.
We will discuss the broad range of options that are available and agree on a package that will suit your individual needs. We can then provide you with a detailed estimate.
There are no hidden costs.
Our staff are known for their friendliness, informality and confidentially. The are trained to look after your needs.
We will provide you with a storage box and a check list. At the end of the agreed period (for example one or two monthly) you drop the box in to us with the items on the check list. This may include bank statements, cheque butts, deposit books and invoices. Within an agreed period of time (usually no longer than 14 days) we return your documents to you with the reports which you require, providing you with an up-to-date report on your business.
If you are very busy, we can provide a pick-up service.
Your Bank Manager may require regular information. We can send this to him at no extra cost.
It is a personal service. An experienced member of our staff will be personally appointed to look after each of your individual needs.